Contract Inspection
Product Safety & Reliability You Can Count On
Contract Inspection Done Right
Accuracy and safety are integral to your equipment, so invest in professional and expert contract inspection services where we prioritize your specific requirements.
With more than 30 years in the industry, Quality Measurement Services provides unparalleled workmanship from qualified professionals that prioritize your equipment.
Partner with Quality Management Services Today.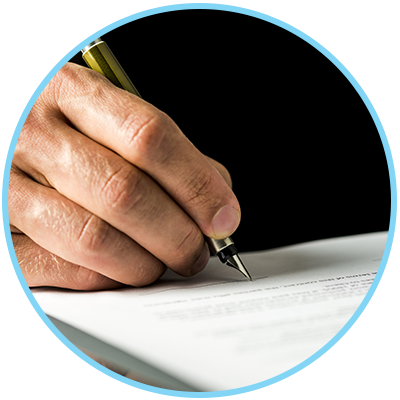 Premier Contract Inspection Services
ISO 17025 Compliant
Performed With SEEBREZ ® SB666, Video Measuring System
Cost-Competitive Inspections
Versatile & Industry-Specific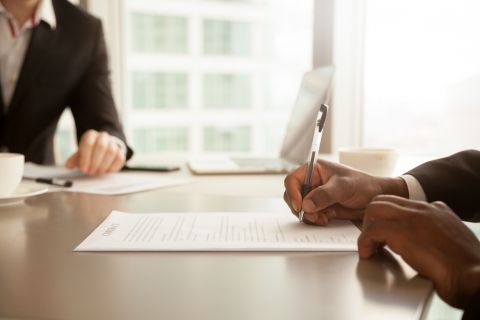 First Article Inspection (FAI)
The specifications of your products and equipment are crucial to their safety and reliability — issues earlier with first article inspections (FAI). FAI differs in that the equipment doesn't have to be the first ones produced, and they can be selected at random from an initial product run and within the mass production stage.
Amid FAI, products are verified to ensure that specifications align with the actual product measurements.
FAI is vital to equipment production because it makes sure products are aligned with their intended specifications, before continuing production — if something needs to be addressed, it does so at this stage.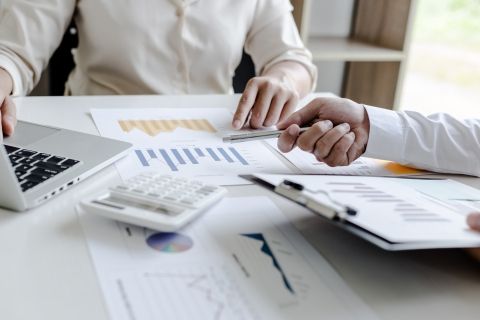 Statistical Data Collection (CPK)
Process capability index (CPK) is statistical data collection that measures a process to then produce specification limits of a product. When considering a product's average performance, CPK helps estimate how close you are to the given specifications and in the consistency of that product — it's a best-case scenario for the current process.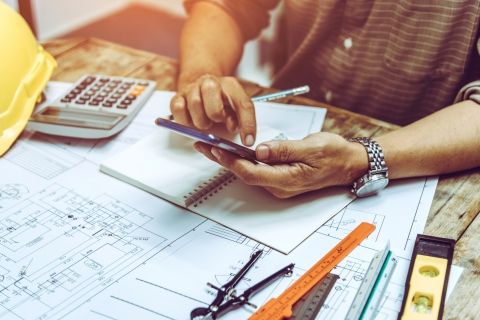 Reverse Engineering
Reverse engineering allows us to take an already existing product and duplicate it without the need for blueprints, documentation, or other computer models. Reverse engineering is employed to a part or product for the following reasons:
The part is no longer in production

There is inadequate information from the original design

The original manufacturer no longer exists

A part or product can be improved

To fortify and innovate a current product

To evaluate a competitor's product
Reverse engineering can duplicate a part and its physical properties, including both its features and material components. Great for mass products, reverse engineering becomes more cost-effective in large quantities, or if it is a critical part of a product or equipment.
Partner With Quality Measurement Services Today
For comprehensive contract inspections that implement a variety of methods including first article inspections, CPK, and reverse engineering, collaborate with Quality Measurement Services.
From precision instruments, torque tools, and beyond, our team provides unmatched quality in the products we produce and inspect. Get experience, precision, and high-quality equipment when you partner with Quality Measurement Services.
For more information on our contract inspection services, reach out to Quality Measurement Services today!