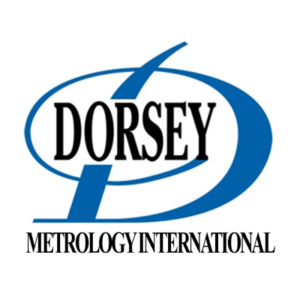 Primary Products:
Optical Comparators | Bore Gages | Dial Indicators
Dorsey Metrology is a US Woman Owned business certified by the Women's Business Enterprise National Council.
Founded in 1955, Dorsey is a third generation, family owned company.
Dorsey manufactures a wide variety of gages; Optical Comparators, Dial Indicators, Bore Gages are examples of some of their products.
With a wide variety of machining and grinding capability, Dorsey also offers contract manufacturing services.
Dorsey products are manufactured in Poughkeepsie, NY
Website: www.dorseymetrology.com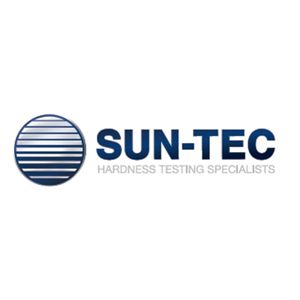 Primary Products:
Hardness Testers
US Manufacturer of Rockwell, Brinell, Vickers/Knoop hardness testers.
A 25 year old company, continuing the tradition of excellence in physical testing begun decades ago by Clark Instrument, Detroit Testing Machine Company, and Service Diamond Tool. These companies are now divisions of Sun-Tec.
Website: sunteccorp.com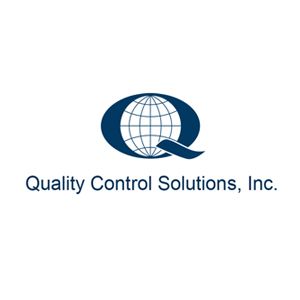 Primary Products:
Video Systems
Small business located in Temecula, CA. QCSI is a world class manufacturer of 2D and 3D inspection systems incorporating video, touch probe, and laser sensors. QCSI has been in business for over 40 years. QCSI was founded on a basis of quality, and that runs through the entire company.
Website: www.qc-solutions.com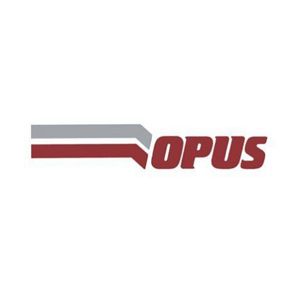 Primary Products:
Gage Blocks | Angle Blocks | Sine Bars
Opus is one of the UK's leading gage block manufacturers. They are recognized globally as a manufacturer of quality gage blocks. All gage blocks are shipped with a UKAS calibration certificate. Opus manufacturers Steel, Tungsten Carbide, and Zirconia Ceramic gage blocks.
Quality Measurement Services LLC is the only US distributor of Opus Metrology products.
Website: www.opus.co.uk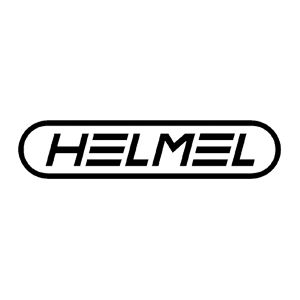 Primary Product:
Coordinate Measuring Machines (CMM's)
Located in Niagara Falls, NY. They have outlasted the competition due to their dedication to quality and customer service. Helmel has been around since 1973, and under the current name of The Helmel Engineering Co. since 1977.
From benchtop CMM's to full size bridge units, Helmel has a CMM sized to fit every application.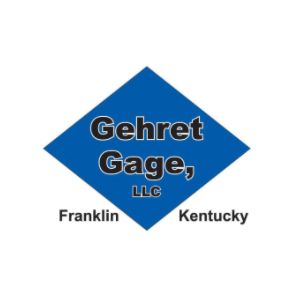 Primary Products:
Thread Plug and Ring Gages
Though Gehret Gage is new to the industry, the company owner, John Gehret III, has been in the gage making industry since 1979. In 2018, John took the opportunity to start a gage manufacturing company. Gehret Gage is dedicated to quality gages and on-time delivery
www.gehretgage.com